WHY LIVA?
DATE FRUIT
Did you know that date fruit are a source of fibre, potassium, antioxidants, magnesium, and iron? Not only that, they're low on the glycemic index!
ALL NATURAL
Our products are all made from 100% pure organic dates - nothing else. No fillers. No unwanted extras.
proud winners of
2022 BMO Celebrating Women Grant Program
A BMO Celebrating Women Grant Recipient is a women-owned business recognized for exemplary achievements by a select panel of expert judges.
Read about our award here!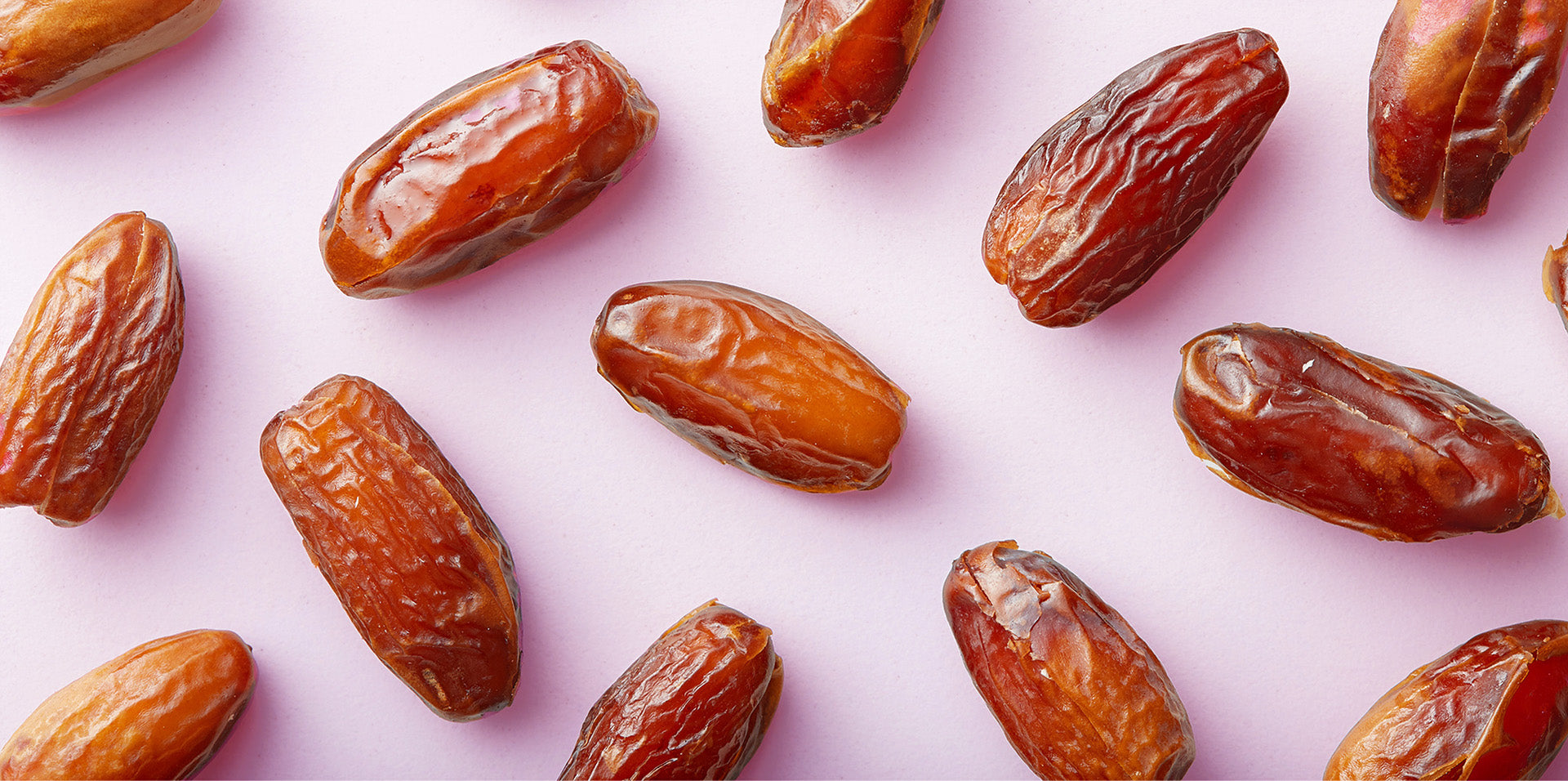 LET'S TALK NUTRITION
THE POWER OF DATES
Ever wondered what makes date fruit so special? Our science-based articles provide easy to digest information on these fruity little gems!
READ THE ARTICLE
★★★★★

I was impressed with this product. I am familiar with sweetening recipes with date paste, etc. but had never tried date sugar. This is far more convenient than trying to make date sugar myself. The taste is wonderful and not overpowering. It's excellent in pancake batter.

Peg1988

Amazon.ca
★★★★★

Love Liva Date Sugar! I swear by it and use it in all of my baking as a sugar alternative. As someone who stays away from processed sugars, this product is so valuable and I have never seen anything else like it on the market. Thank-you Live for making such wholesome products for us health conscious people!

Rebecca

Amazon.ca
★★★★★

OMG!!! A natural sweetener I am NOT allergic to!!! I have severe reactions to stevia and aspartame. This is great! I am hypoglycemic so I need to watch my sugar intake. This will be my new go to sugar replacement! Tastes good if you like dates "which I do".

Lori

Amazon.ca
★★★★★

We love this product! We now use it to sweeten coffee, oatmeal etc. We also use it on pancakes and waffles. A little goes a long way. Try it. You won't be disappointed

Artemisnorth

Amazon.ca
★★★★★

Excellent substitute for sugar in your coffee or tea and it's healthier. Great products, a must have in your kitchen.

Rhonda

Amazon.ca